The organizers of the tournament had to apologize to the public for a program they designed for their fans.
---
The last Grand Slam of the year has been running since August 26. To warm up the atmosphere, the organizers announced the program "Unforgettable experience with US Open 2019" for fans.
The prize of this program is a ticket to see the men's singles semi-finals, photographed on the field and preferential shopping cards at stores in the US Open. But the information in the next paragraph of the program made the organizers widely criticized. Accordingly, if not winning the prize, fans still have the opportunity to receive the prize as a ticket to watch the women's semi-finals and the right to be photographed on the field.
It is the failure to include the semi-finals of the women's singles in the grand prize that has made many people feel offended by the gender discrimination of the organizers. Judy Murray is the most famous character to criticize.
"It's great @usopen, but until I read the second paragraph", the coach and mother of two former world number one players Andy Murray and Jamie Murray wrote on Twitter, with a screenshot of the announcement. lice of the tournament. Many other fans expressed disappointment and opposition to the US Open 2019 as a women's award.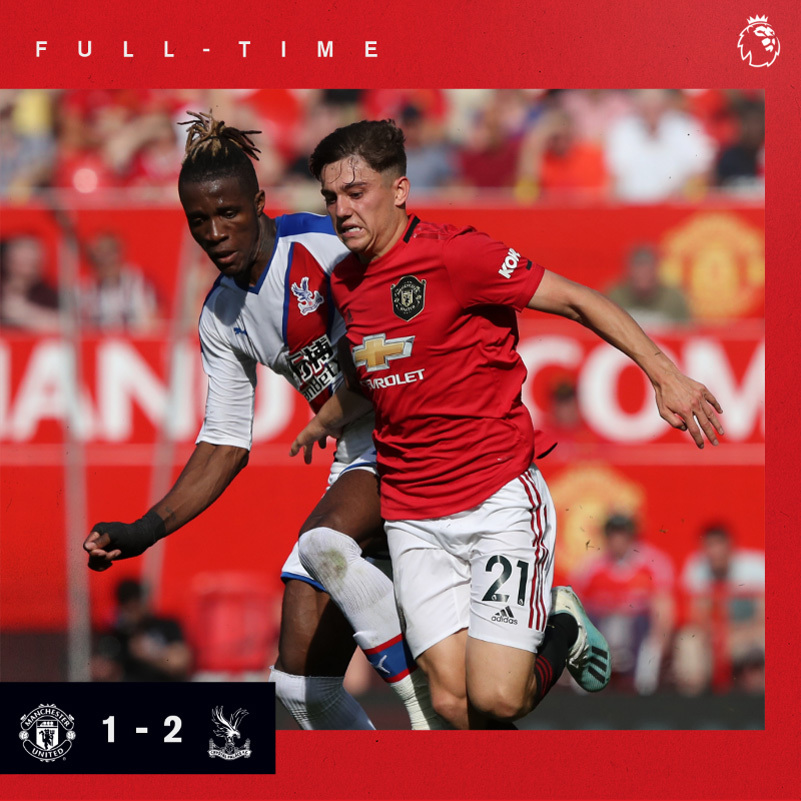 In the face of the wave of attack, the organizers had to apologize publicly and affirm always respect for gender equality. "In the announcement of registration to attend the program "Unforgettable experience with US Open 2019″, the language of expression was unintentionally differentiated and compared between the semi-finals of the men's singles and women's singles", the statement said.
US Open organizers then reinterpreted the second part: "Those who did not win the first prize package will have the opportunity to win prizes in another category, including tickets to the women's singles semi-finals".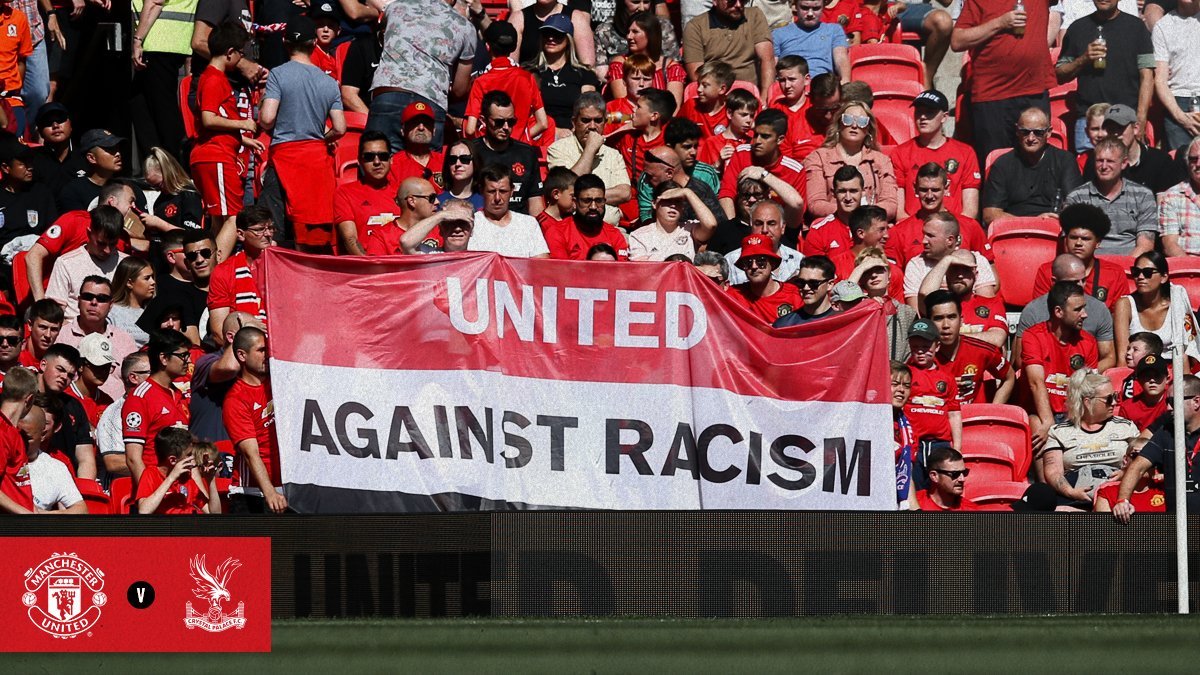 "The US Open is always proud of its long tradition of gender equality, and we are very sorry for not fully explaining the difference between awards", the statement stressed.